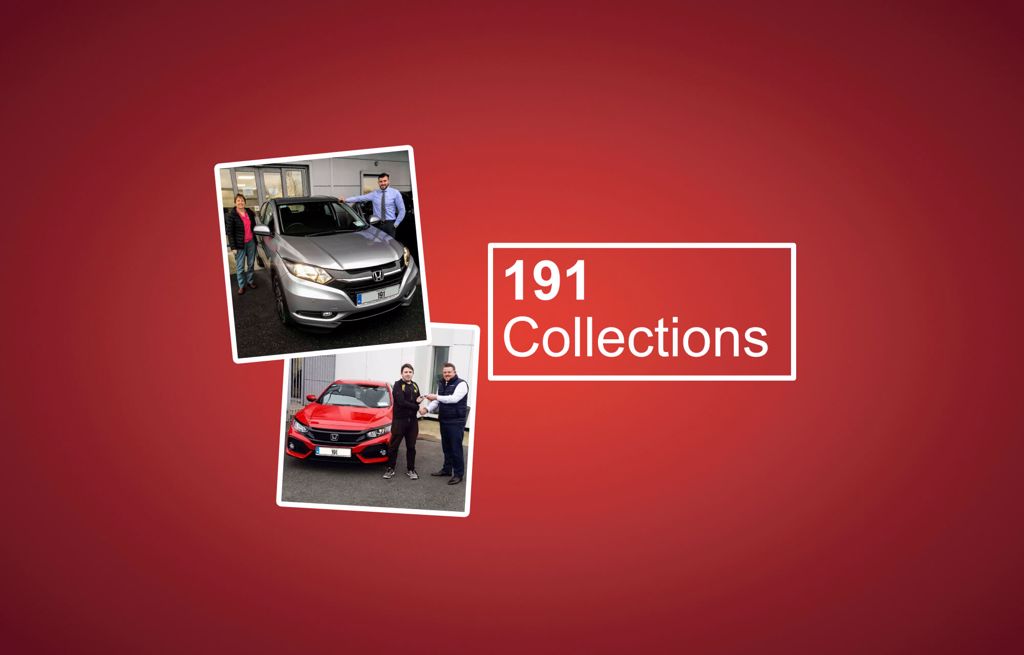 With 191 registrations available we've had ample of customers picking up their brand-new Honda vehicles!

A massive congratulations to Kevin Brown, who collected his brand-new Civic from Thomas, our sales executive.
Another wax Bernie Lynch, who picked up here 191 HR-V from our Sales Executive Ger.
We wish you all safe and happy driving, and thanks for choose Bolands Honda Centre.
Contact us today for more information on buying a 191 Honda from us, including competitive finance packages.
News